Vacancy: Harm Reduction Journal Editor-in-Chief
Harm Reduction Journal is recruiting a new Editor-in-Chief.
Harm Reduction Journal invites you to submit research reports on any aspect of harm reduction to the new thematic series: Alcohol Harm Reduction 2021 and Beyond: Current Status of Policy, Programs and Practices.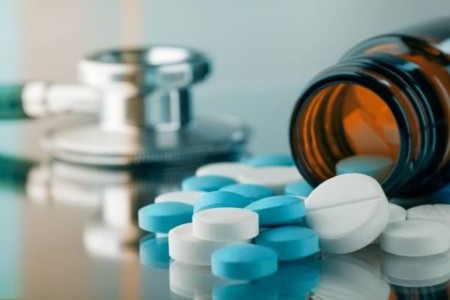 The Harm Reduction Journal invites you to submit research articles and commentaries to the new thematic series: Young people, drugs and harm reduction. With support from the Robert Carr Fund, Youth RISE will cover the open access fees for a select number of accepted publications.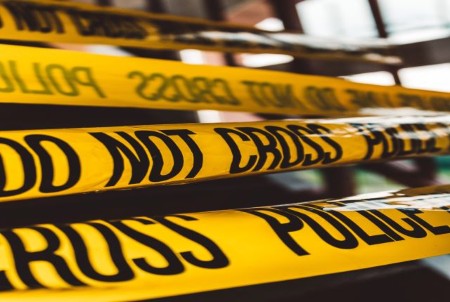 The Harm Reduction Journal invites you to submit to a special collection: "Policing, Law Enforcement, and Harm Reduction: Tensions and Opportunities," to be launched at the next International Law Enforcement and Public Health conference in Melbourne, Australia, scheduled to be held in September 2022.
Sign up to receive article alerts
Harm Reduction Journal is published continuously online-only. We encourage you to sign up to receive free email alerts to keep up to date with all of the latest articles by registering here.
Aims and scope
Harm Reduction Journal publishes research focusing on the prevalent patterns of psychoactive drug use, the public policies meant to control them, and the search for effective methods of reducing the adverse medical, public health, and social consequences associated with both drugs and drug policies. We define 'harm reduction' as 'policies and programs which aim to reduce the health, social, and economic costs of legal and illegal psychoactive drug use without necessarily reducing drug consumption'.
Editor-in-Chief
Nick Crofts, The Melbourne School of Population and Global Health
Section Editors
Alcohol harm reduction
Bernie Pauly, University of Victoria
Gambling harm reduction
[section editor position vacant]
Human enhancement drugs
James McVeigh, Manchester Metropolitan University
New psychoactive substances and the internet
Angus Bancroft, University of Edinburgh
Aleksey Lakhov, Humanitarian Action Saint Peterburg
Reducing the harm of incarceration
[section editor position vacant]
Sex work harm reduction
[section editor position vacant]
Tobacco harm reduction
Marewa Glover, Centre of Research Excellence: Indigenous Sovereignty & Smoking
We are pleased to invite submissions to a cross-journal collection focusing on tobacco and alcohol policy.
This collection aims to bring together a selection of the latest research and developments surrounding global alcohol and tobacco policy, from a variety of different viewpoints.
Visit our Substance Use page

Visit our page dedicated to highlights from our Substance Use journals. Find journal news, collections, highlights and recent campaigns, as selected by our editors.

Visit our Substance Use page
Society affiliations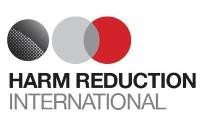 Harm Reduction International is a leading NGO dedicated to reducing the negative health, social and legal impacts of drug use and drug policy. We promote the rights of people who use drugs and their communities through research and advocacy to help achieve a world where drug policies and laws contribute to healthier, safer societies. The organisation is an NGO in Special Consultative Status with the Economic and Social Council of the United Nations.
Harm Reduction Coalition is a national advocacy and capacity-building organization that promotes the health and dignity of individuals and communities impacted by drug use. Our efforts advance harm reduction policies, practices and programs that address the adverse effects of drug use including overdose, HIV, hepatitis C, addiction, and incarceration. Recognizing that social inequality and injustice magnify drug-related harm and limit the voice of our most vulnerable communities, we work to uphold every individual's right to health and well-being and their competence to participate in the public policy dialogue.